THE NEW ALBUM FROM MIRUSIA
Mirusia is in the studio recording her new album "Classique" which is due for release February 23, 2024.
AUTOGRAPHED PREORDER - COMING 23RD FEB 2024
This is Mirusia's long-awaited classical album. It is Mirusia at her finest singing arias and classical songs by composers such as Puccini, Schubert,Dvořák, Delibes, Lehár, Mozart and more. As a special offer you can pre order the album now and receive a signed copy and go in the draw to wina money can't buy 30 minute, person to person video call with Mirusia. The winner will be announced in February. In addition, all purchases will get pre-release posting of the CD in the new year before the album is released officially in Australia.
Buy it now
Merry Christmas from JD Smith - Don't Save It All For Christmas Day

Merry Christmas from Mirusia - Snowflake

DVD Concerts & Video Collections
View all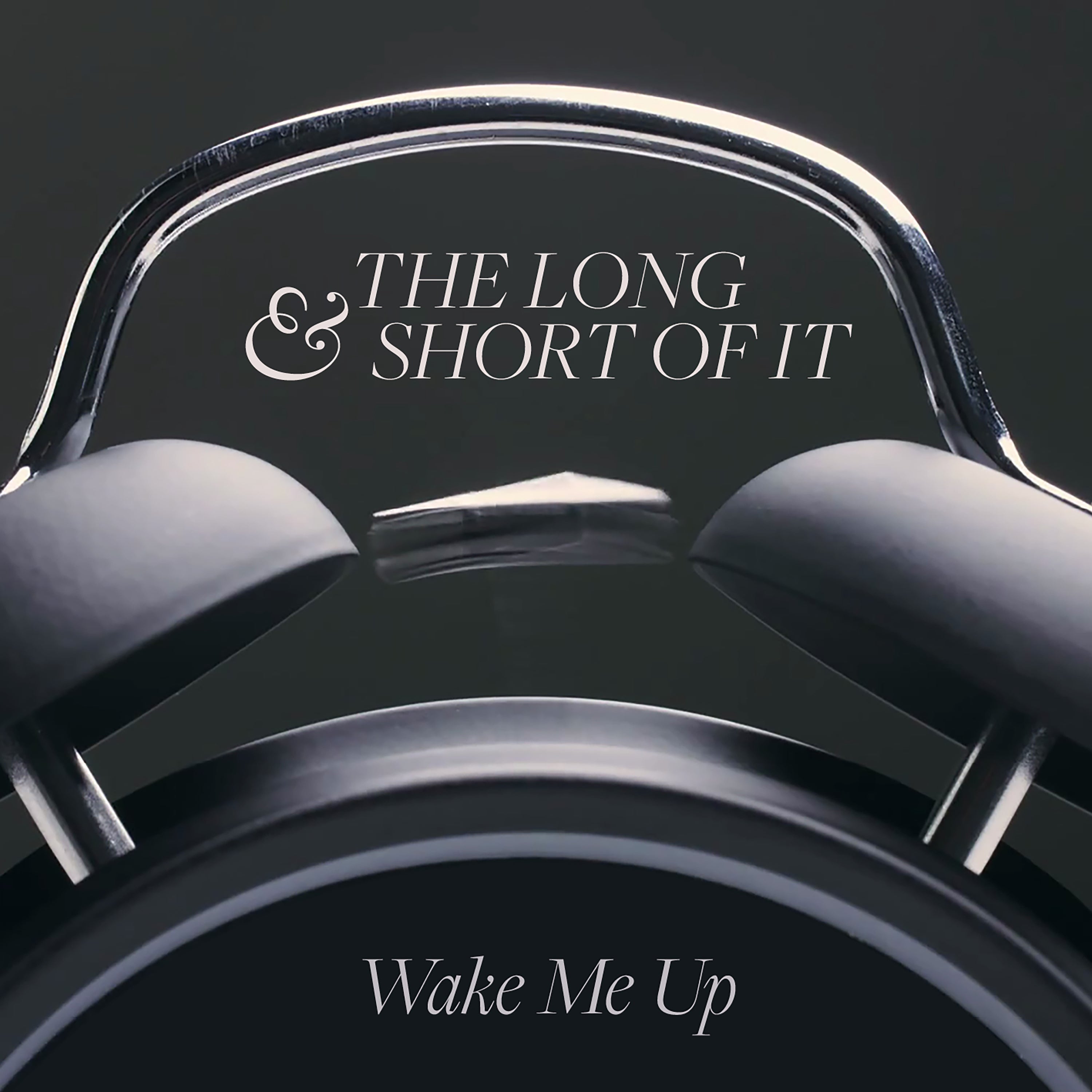 "Baird and Toop are loaded with magic. The Long and Short of It have hit upon a vital creative formula that's far from exhausted. The authenticity...
Exciting news….Listen to the WORLD PREMIER of "The Real Thing" recorded live at Melbourne's Hamer Hall, on Darren James Weekend Breakfast show 3AW ...
Greatest Artists, Greatest Hits
View all