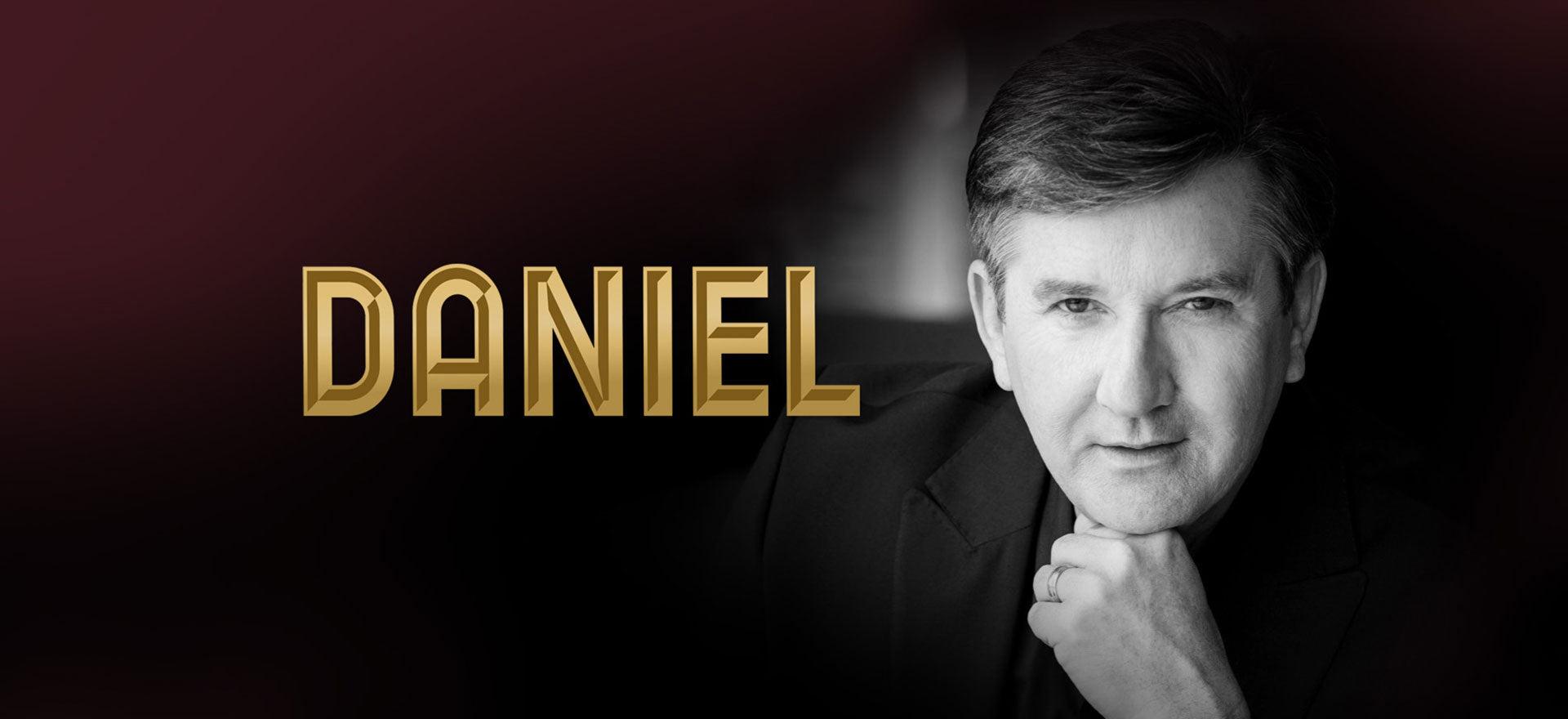 It is with great pleasure that we welcome you to the new Australian Home of Irish Entertainment Icon.... Daniel O'Donnell.
Daniel O'Donnell's recording career has now spanned over 35 years and he continues to delight fans around the world by his recording and touring activities.
Daniel is the UK chart's most prolific and one of the most successful recording Artists. During his career, in the United Kingdom Daniel has amassed thirty-nine Top 40 albums, including seventeen Top 10 albums, with fifteen of them this Century, a feat not achieved by any other recording Artist.
Remember to check in regularly, as we will be releasing more from Daniel over the coming months.